Do you consider yourself a religious or spiritual person?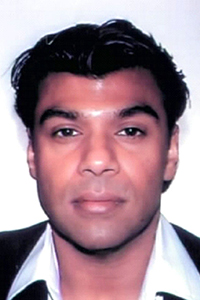 Not really. I believe in something bigger than myself. But I don't really know what that would be, because I am pretty damn good. I mean have you ever seen me flog?
-Kevin DuDrow, 41, Air Conditioning Consultant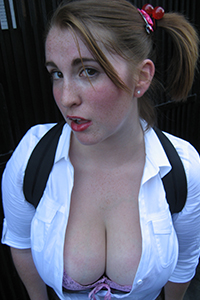 I had some male submissive tell me I am a Goddess. Does that count?
-Barbie Baker, 24, Park Bench Cleaner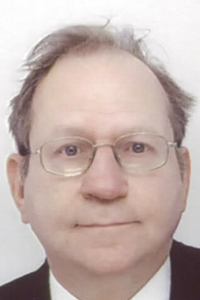 I believe in Catholic school girls. Those skirts and cute little tops. I guess that makes me kinda religious.
-David Hulmer, 58, Regional Manager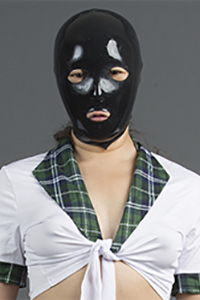 God is Dead. He died out of pity for man. Nietzsche wrote that. I am not going to argue with Nietzsche.
-Lizzie Chatterjee, 19, Journalist

Photo credits: Jasper Gregory, (cc), HM Revenue & Customs (cc)